For some, Reel Thanx and Reel Wives have helped open doors to new opportunities! With the help of others in our great community, we have been able to help a wife from our program relocate to Midland with a new job – a new start for her and her soldier!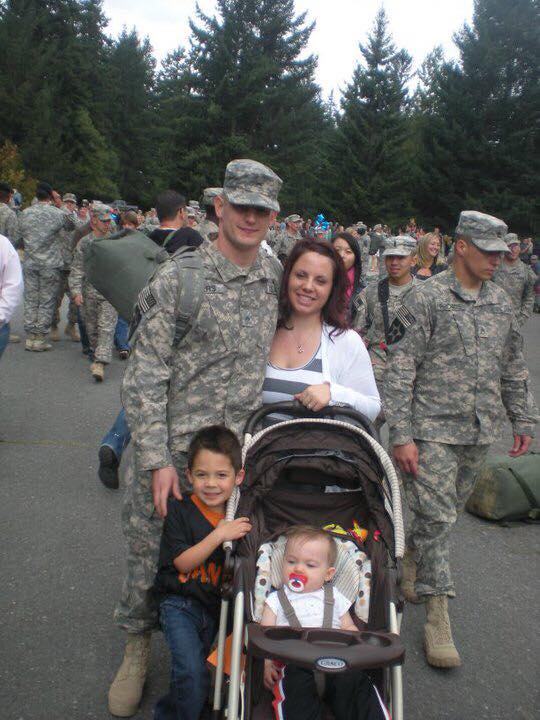 Since the program's inception, more than 100 wives have attended a Reel Wives program. The weekend includes clay shooting, shopping, a Christmas-themed evening where the wives are gift ed new pajamas, a nice dinner and lots of pampering.
Reel Wives began as a way to reach out to the Reel Thanx soldier's wife and family. While he was away for the weekend on his fishing trip, Reel Wives would send a gift basket loaded with goodies to his wife back home. Those involved with Reel Wives dreamed of the day that enough support could be generated to bring those women in for their own weekend retreat. With the gracious help and support from the great people of West Texas and surrounding areas, those who were already involved and those who began to hear about Reel Wives helped make that dream a reality.
In October 2011, Reel Wives brought their first group of wives in for an all expense paid weekend of pampering and fun. We also strive to provide them with love and nurturing, and emotional support as we share their laughter and their tears. We recognize that it is not only their husbands who are wounded by the effects of war. It takes time for the wounds to heal, especially those that can't be seen on the outside. We want these wives to have a weekend where they can focus just on themselves; a little down time
that they rarely get at home. They have also sacrificed much for our country, and this is our way of trying to give a little back to them.
The smiles we saw, the hugs we received as we put that first group of wives on the plane for home were truly rewarding. These courageous women have told us that we changed their lives, but our hearts and lives are also changed. After that first Reel Wives weekend, one of the soldiers whose wife had participated told us, "I can come home from war, but my wife can't."
This is why we do what we do. This is why our mission and motto is to help "Reel Wives When War Comes Home."
Reel Wives is open to all wives of Reel Thanx participants. Please contact us to find out more information and apply to the program.